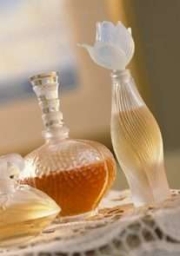 Established in the year 1998, Green Planet General Trading LLC & Thouheer Oil & Gas Product Trading products is a deep seated name for exporting and supplying Pvc Resins, Slack Wax and Liquid Paraffin. We are a well established Paraffin Wax and virgin base oil Exporter having our strong believe in maintaining technological up gradation.

Product innovation and quality control has helped us to meet the ever expanding needs of the customers in exacting industry standards. Because of all these qualities we have maintained a strong presence in the industry. Our efficiency in business has set benchmarks for our competitors on the lines of quality and finesse with all of our Pvc Resins, Slack Wax, virgin base oil, Liquid Paraffin made to high quality standards. In our product line we have :
Virgin Base Oil
Bitumen
Liquid Paraffin
Paraffin Wax
Petroleum Jelly
PVC Resins
Rubber Processing Oil
Slack Wax
LLDPE Granules
Sulphur
Chrome Ore
Iron Ore and
Dioctyl Phthalate etc.
HDPE Pipe
LDPE Granules

Each of our product like Pvc Resins, Slack Wax is subjected to strict quality control measures to ensure that only the best in terms of quality and design reaches the market. We believe that our clients know us for the quality that we provide and are fully aware of our responsibility of catering to their needs and requirements in this regard.